Every year the NAV presents awards for the best displays by numismatists at the ANDA Melbourne Money Expo. This year also saw the presentation of a new award for the best article in the Victorian Numismatic Journal (VNJ) by a female author.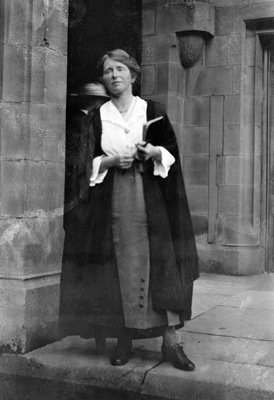 The Jessie Webb award is named in honour of Jessie Stobo Watson Webb (1880-1944) a prominent historian and Melbourne University academic, who persuaded the University to purchase ancient coins to assist her students and get them to experience these tangible pieces of history. These coins became the basis of the University of Melbourne's coin collection that now resides at the Ian Potter Museum of Art. An honorary award was presented to Gillian Davis, a long standing member of the NAV, for her contributions to our former journal, The Australian Numismatist.
The 2017 award was presented at the Melbourne Money Expo by Coinwork's CEO Belinda Downie. Monica de Knecht of the Melbourne Numismatic Society won the award for her article entitled Shipwreck, Mutiny and Massacre on the VOC Ship Batavia, which appeared in issue two of volume 1 of the VNJ.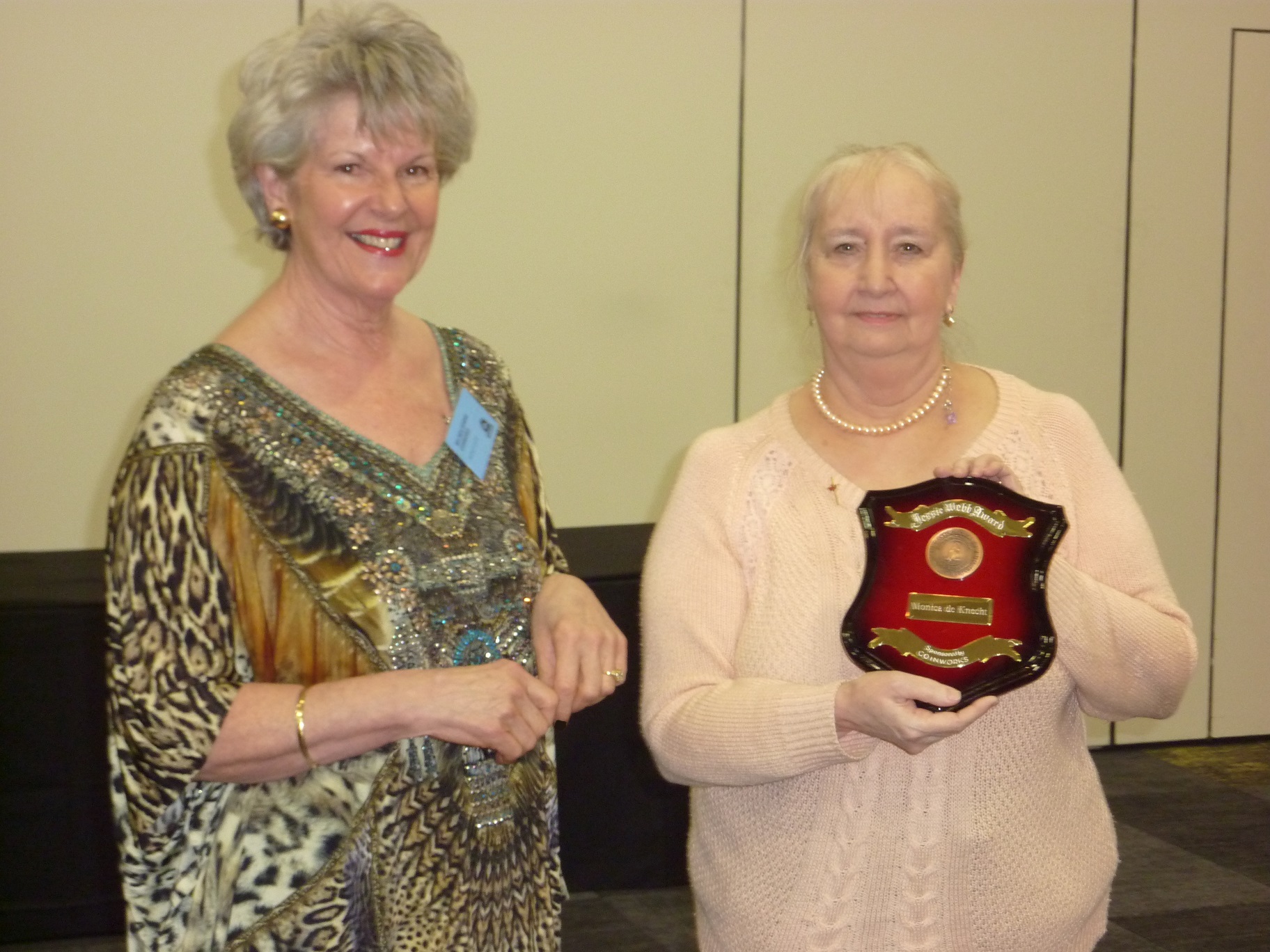 .