The July meeting of the NAV was held on 17th as a Zoom meeting due to Stage 3 COVID-19 restrictions in Melbourne. This didn't stop a record number of nineteen attendees sharing their latest acquisitions, presenting short talks and honouring recently deceased colleagues.
In the absence of a speaker this month it was decided to offer members the opportunity to present a short talk on a numismatic item related to this day in history. The results were wide and varied and some of them are detailed here. The next meeting will be held on 21st August with three members offering to give another series of shorter talks on a topic of their choice.
New Acquisitions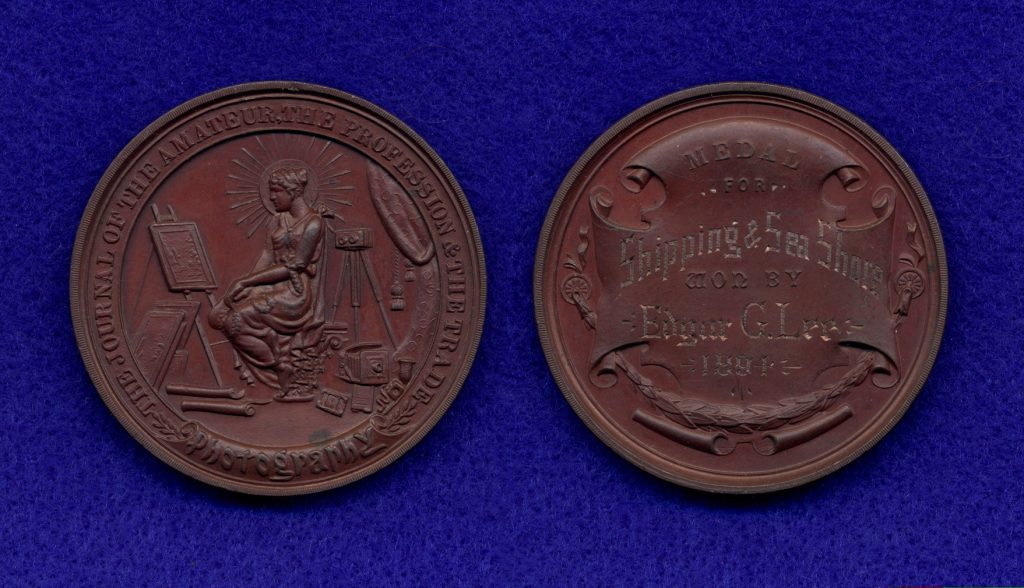 Award medal issued by British photographic periodical "Photography" to Edgar Lee in 1894. Bronze 45mm issued in both Silver and Bronze. The type was from about 1893 up to 1918 when "Photography" brought out rival magazine Amateur Photographer.  The Amateur Photographer is still going to this day.
This 49mm diameter medallion issued by the RNSNZ to commemorate it's 50th anniversary in 1981. Listed in NZ Commemorative Medals by McMaster & Purdy as 1981/1, the reverse features an image of Turnbull House, the society's first meeting venue. 100 were struck in sterling silver, 170 in copper (pictured) and 30 bronzed examples were issued for presentation.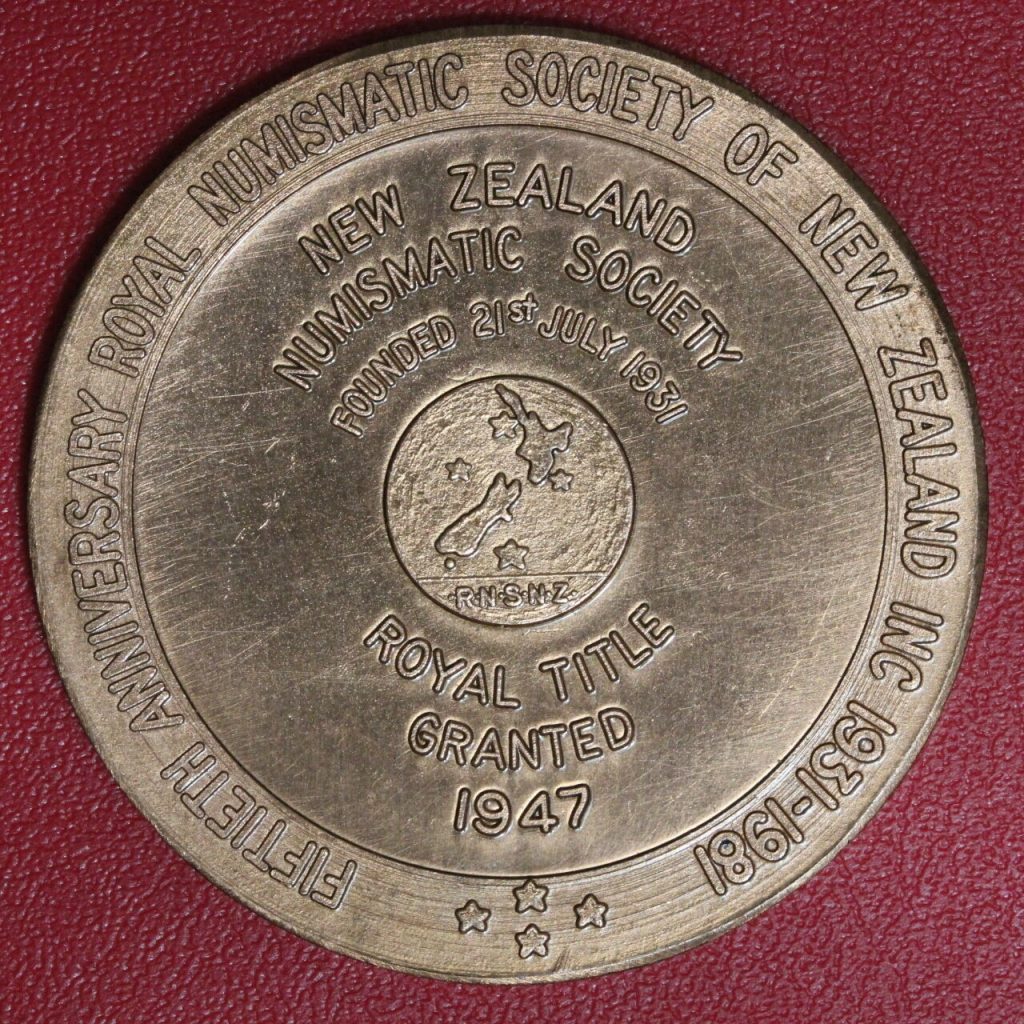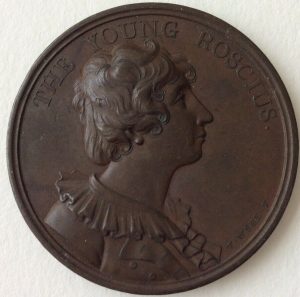 British Commemorative medal issued in 1804 to commemorate child actor William Henry West Betty by Thomas Webb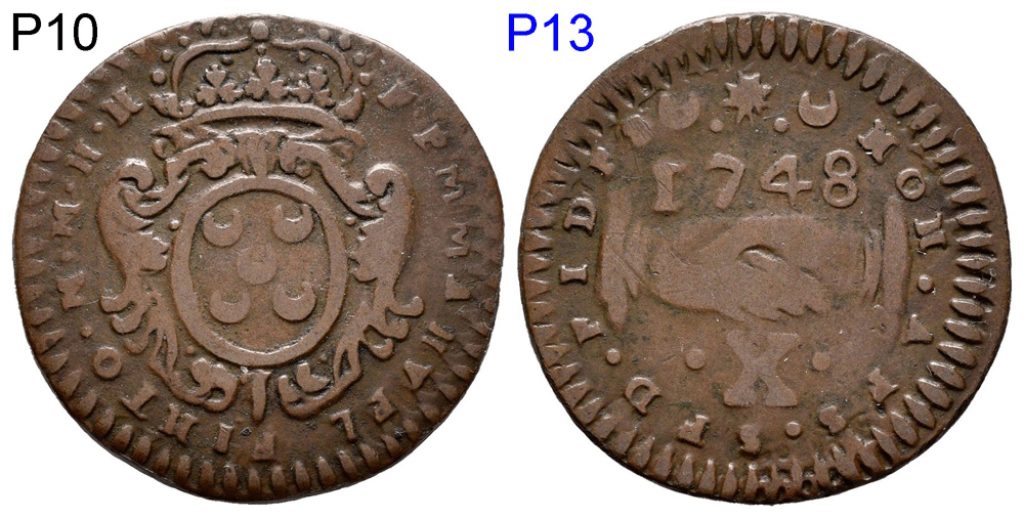 An uncatalogued Carlino issued in 1748 by the Knights in Malta under Emmanuel Pinto, purchased from Spanish auction house Tauler & Fau
On This Day in History
1845 – Death of Charles Grey, 2nd Earl Grey, English Politician. Pictured right, 1830 satirical medallet (Batty #2191) commemorating his appointment as British Prime Minister. (22mm)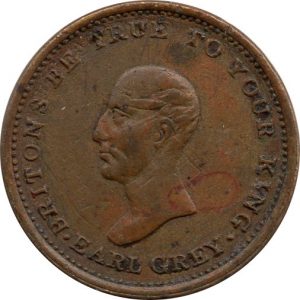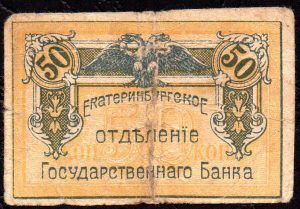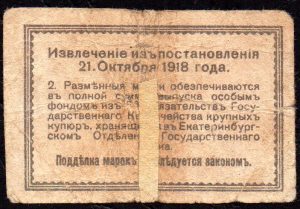 1918 – Russia, Tsar Nicholas II of Russia and his family are executed by Bolshevik Chekists. 50 Kopek notgeld (65mm x 44mm) issued at Ekaterinburg (later Yekaterinburg), the city where the Romanov's were executed, dated 21 October 2018.
1969 – Day 2 of the Apollo XI mission to land the first men on the Moon. Pictured 38mm diameter medallion issued by Lombardo, Canada.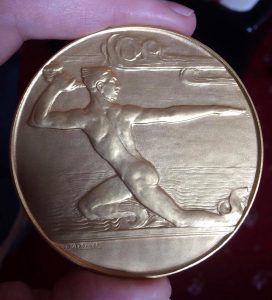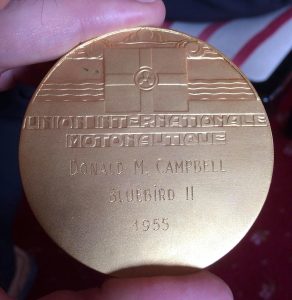 1964 – Donald Campbell sets the FIA land speed record at Lake Eyre, South Australia, achieving a speed of 403.1 mph (648.7 km/h) in the gas turbine-powered Bluebird-Proteus CN7. Pictured an award medal presented by  the Union Internationale Motonautique, for breaking the World Water Speed Record in Bluebird K7 at Ullswater on 23 July 1955.
1975 –  Apollo–Soyuz Test Project: An American Apollo and a Soviet Soyuz spacecraft dock with each other in orbit marking the first such link-up between spacecraft from the two nations. Pictured a space flown Robbins medallion, courtesy of Heritage Auctions. This is one of 93, out of the 283 minted, that were flown on the mission.
1976 – Montreal, Canada the opening of the Summer Olympics is marred by 25 African teams boycotting the games because of New Zealand's participation. Contrary to rulings by other international sports organizations, the IOC had declined to exclude New Zealand because of their participation in South African sporting events during apartheid. In 1973 the Royal Canadian Mint commenced the issuing of a series of 28 silver $5 and $10 coins, in seven sets, to commemorate the games, which would be issued over three years incorporating a number of different themes.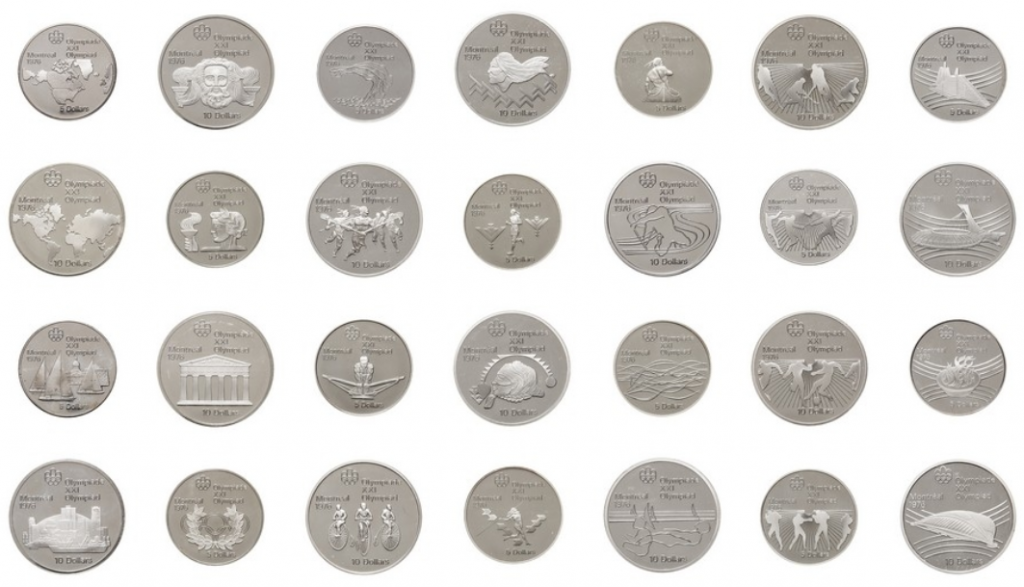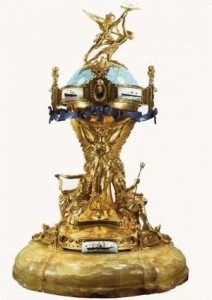 1901 – Atlantic Ocean, the liner SS Deutschland sets a new east-west Atlantic crossing record (Blue Ribband Cup, pictured left) of five days, eleven hours and five minutes
1402 – Zhu Di, known as the Yongle Emperor, assumes the throne over the Ming dynasty of China.
1695 – Founding of Bank of Scotland, issuer of some of the first European banknotes, including the oldest surviving Scottish banknote dated 1716.
1790 – Death of Adam Smith, Scottish "father of economics" and author of "Wealth of Nations". Featured on Scottish Penny Token, Kirkaldy 1797 (Dalton & Hamer, Fife 1)