The City of Melbourne have launched a new website featuring the City Collection, citycollection.melbourne.vic.gov.au.
In amongst the new content there are a series of Pictorial Essays available to download, including such topics as the city's World War I memorials and the city's Numismatic Collection.
The collection includes a wide variety of numismatic and related material, like badges and buttons from familiar manufacturers such as Stokes.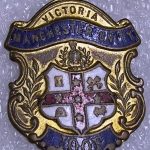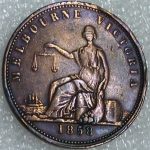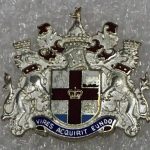 The largest part of the numismatic collection is its diverse range of medallions include examples of early exhibition medals awarded to the city, prize medals and gifts from other city's around the world.