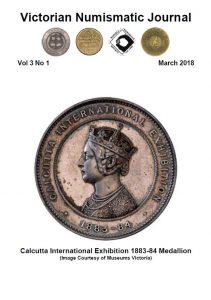 Volume 3, No. 1 of the VNJ is now available to Members through the Member Page.
In this edition we look at the first Viking King of England, Sweyn Forkbeard. There's also examine the Melbourne City Council's numismatic collection and at a time when we're celebrating Royal Weddings we look back at the abdication of Edward VIII.
If you're a member of the NAV, Morwell, Melbourne or Geelong Numismatic societies and don't yet have access, then just select the Contact Form at the bottom of the page or email us as info@nullnavic.org.au.